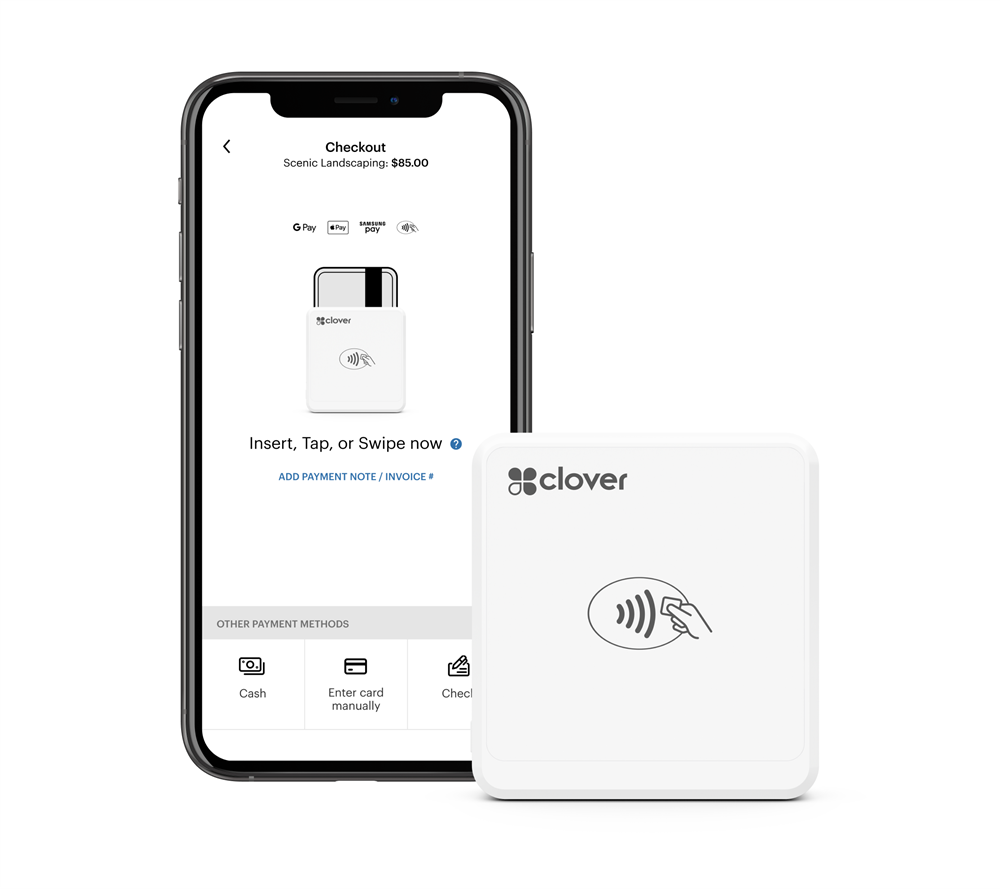 Start small, think big
A mobile device are all you need to run your whole business,
Take payments anywhere 
paid anywhere with a istores and the app–in your office, at your client's location, or on the go.
Go is tailor-made for you
Customize rates for discounts, tips, and tax directly through the POS dashboard on your smartphone.
Keep your business on track
Access your entire transaction history with confidence knowing you're protected by first-class payment security.
Those are a few of the products reloaded on POS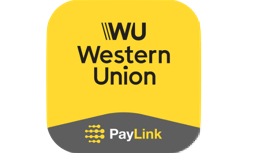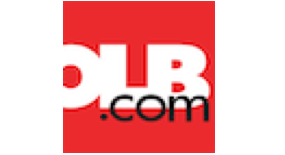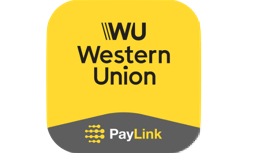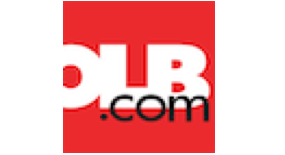 Flexible, scalable, and ready for anything
Take your business to next level
Accept and easily manage online orders with istores Online Ordering and from popular delivery aggregators for your business.

Manage your online and physical stores from one place with istores.

Get paid faster by emailing payment requests to your customers and letting them pay you online.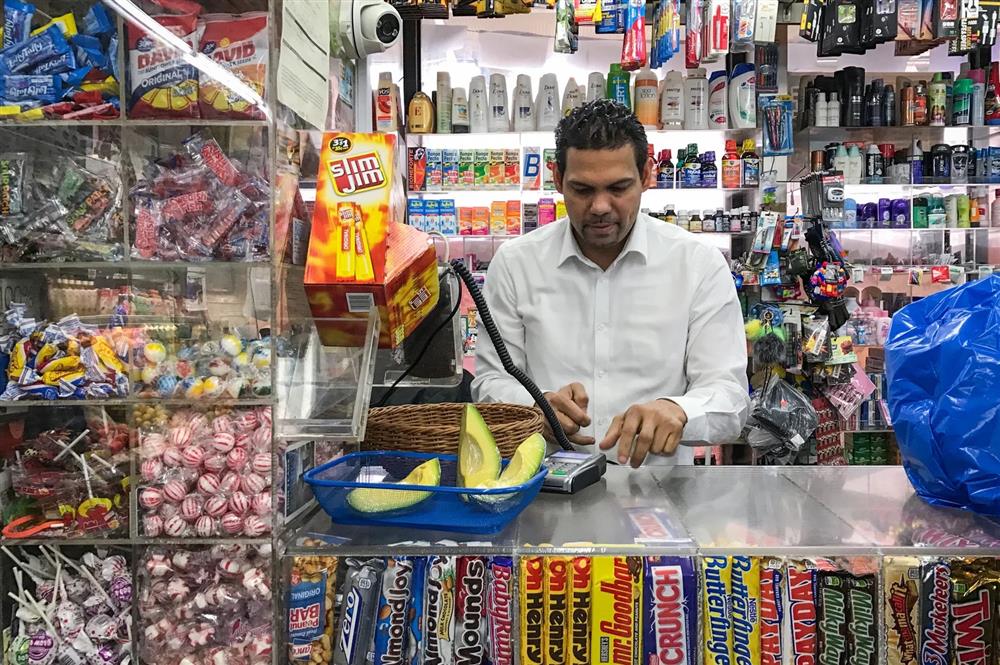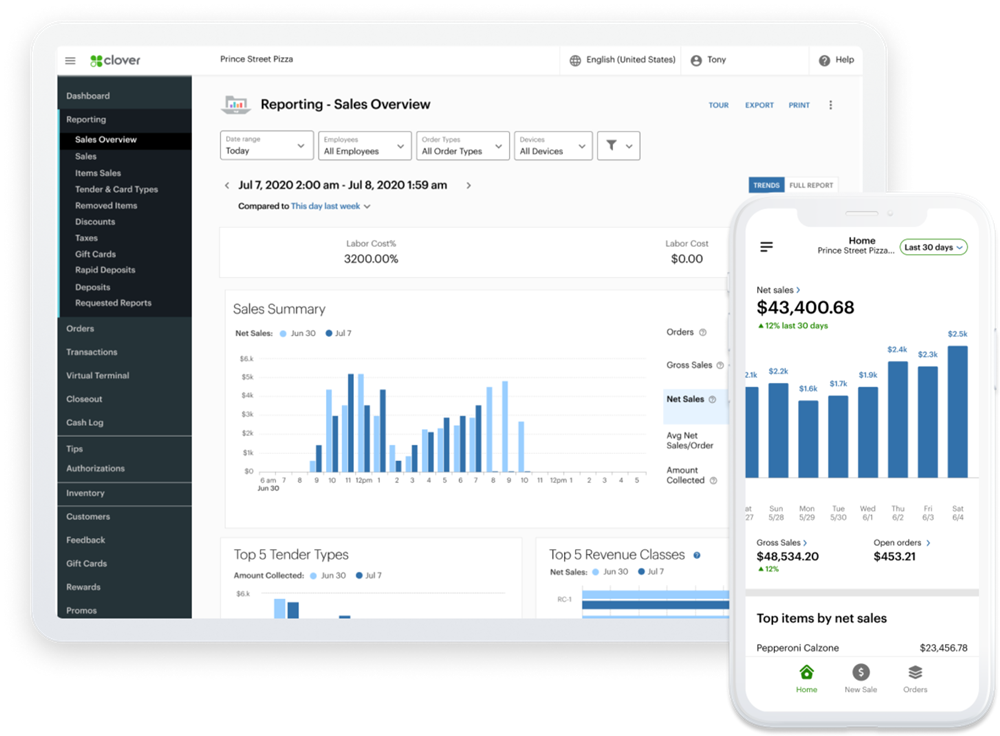 Manage your business in real time
Take the pulse of your business today. Or, take a deep dive to understand trends and business drivers with reports across top metrics like sales, employee performance, and customers.

Know who your best customers are and what they like to buy, and keep them coming back with promotions and loyalty programs.

Get the funds from your sales within a day or faster. Easy access to working capital to fund growth or any unexpected priority.